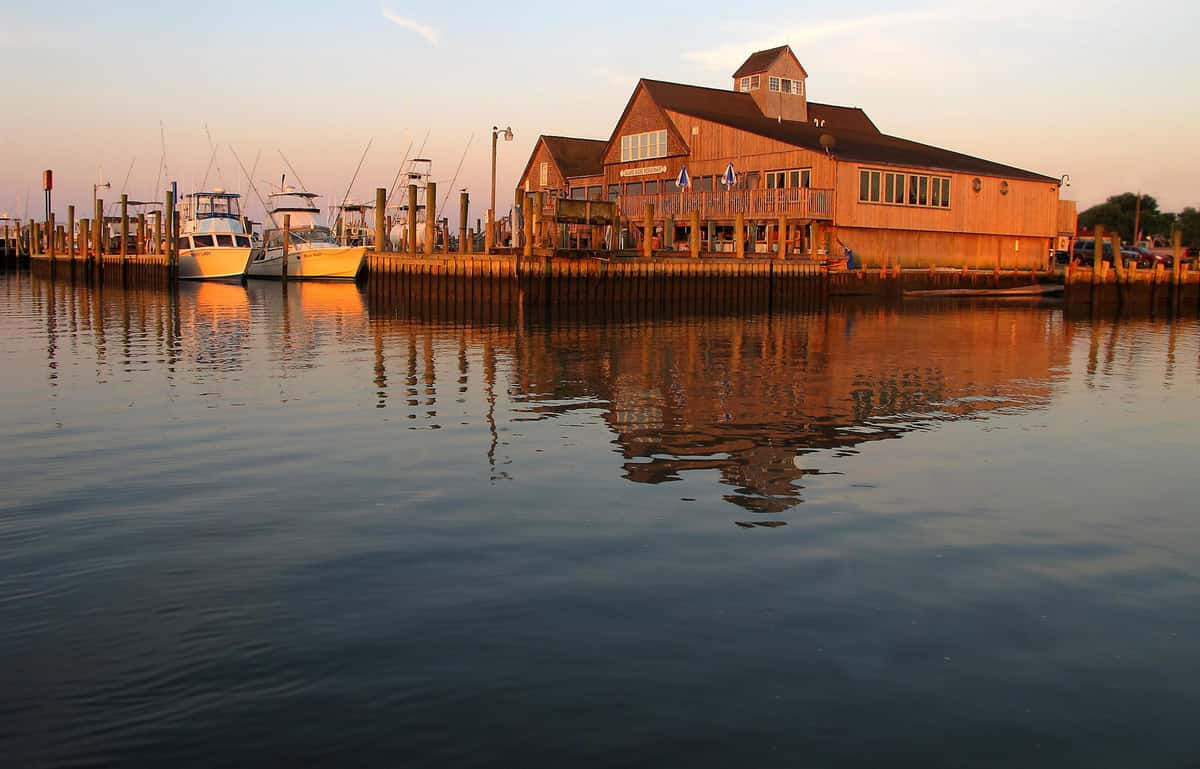 Book Trip
Here at the Marina we offer many things to do!
Captain Zed's is your one-stop shop for both in-shore and off-shore fishing charters, water taxis to Dawson Shoal, duck hunting charters, and eco-tours. We don't charge you OR the guide a fee for this service, we are simply a conduit to get you in touch with some of the best outdoor guides and captains on the East Coast! Just shoot us an email with your information, or contact the Captains directly!
Our small fleet of 16ft Carolina Skiff's can put you on top of the fishing action at Wachapreague. Each boat is equipped with either a 15 hp or 20 hp Yamaha outboard and carries a maximum of 4 persons. Grab your tackle, bait and a cooler and shove off! You'll be on the Wachapreague hot spots in a matter of moments.